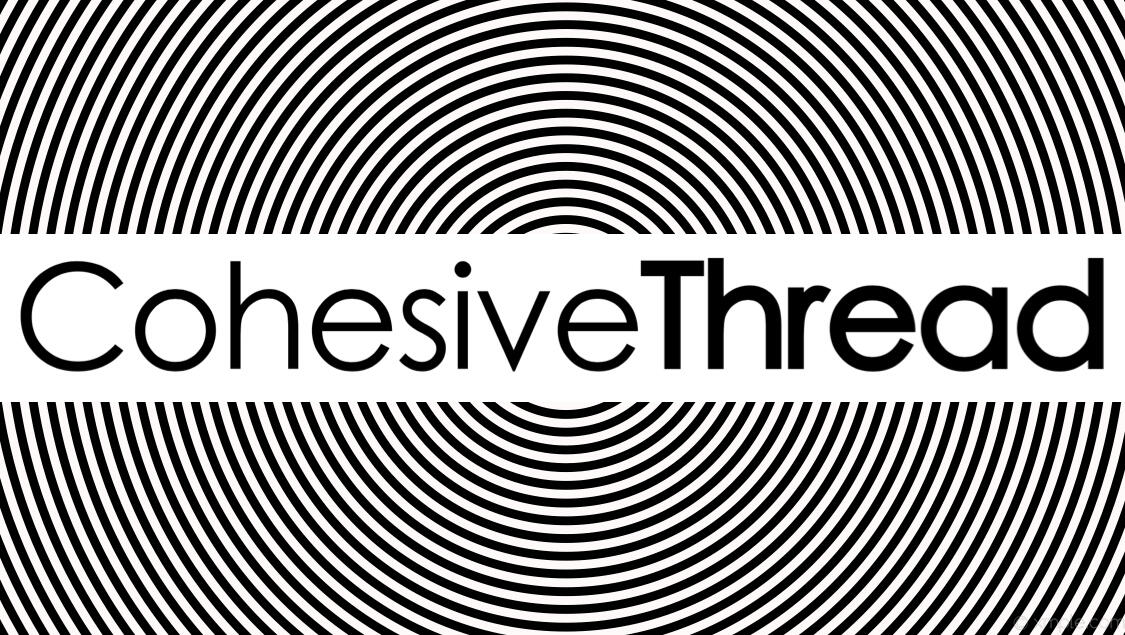 AUDIO, SOUND AND MUSIC CONTENT FOR BRANDING, MARKETING,
SONIC INTERACTION DESIGN
AND USER EXPERIENCE.
Our aim is to engage and immerse audiences in experiences through unique audio, sound and music content and strategies.
We create sound identities that tickle our senses, build understanding, awareness and perception, and connect us with unique experiences.
We believe in telling stories through sound and creating positive emotional connections and impressions. Every time.
AUDIO BRANDING. MUSIC PRODUCTION. SOUND DESIGN. MUSIC COMPOSITION. RECORDING. FOLEY. MIXING. MUSIC LICENSING. ADR. AUDIO PRODUCTION. SONIC INTERACTION DESIGN. VO.
WHAT WE DO.
---
Our work is all based around understanding your brand. How you currently approach and implement your existing brand values, mission and strategy but from the perspective of sound, music and audio content and impact.Whether you're currently using audio in your brand communications or not. It doesn't matter. We're here to help. Every brand has a sound whether they like it or not.We can create an audio brand that supports and enhances your existing 360 brand identity so we need to know what makes your brand tick and where you want to go.We want to understand who you are, what you're all about and then create an audio brand identity that is completely unique to your brand and enhances brand experience and perception.
We're a full-service audio branding agency specialising in creating custom audio experiences that align with your brand identity and objectives.
Our team of audio branding experts are here, ready and dedicated to helping you elevate your brand through sound.
---
AUDIO BRAND AUDIT - HOW DO YOU SOUND?
Our audio brand audit service provides a comprehensive analysis of your current sound identity and implementation of audio and music content in your brand strategies and content. We will evaluate how effectively your audio represents your brand and provide recommendations for improvement and more effective design, strategies and approaches.
SOUND IDENTITY DEVELOPMENT - HOW COULD YOU SOUND?
Once we have a deep understanding of your brand, we will work with you to develop a unique audio strategy that sets you apart from the competition. From tone of voice to music selection, our team will help you create a consistent and memorable audio identity.
BRAND STRATEGY - WHAT COULD WE DO?
Our brand strategy service includes a detailed plan for how your sound identity will be integrated into your overall marketing efforts. We'll help you determine the best channels for your audio, from on-hold music to in-store soundscapes.
CREATIVE - HOW SHOULD IT FEEL?
Our creative team will bring your audio identity to life with original music composition, sound design, and voiceover work. Whether you need a jingle, a podcast theme, or a sonic logo, our team has the skills to make your audio stand out.
PRODUCTION - LET'S GET TO WORK.
Our state-of-the-art production facilities ensure that your audio is of the highest quality. From recording to mixing to mastering, our team of engineers will deliver a polished final product that is ready to use.
IMPLEMENTATION - HOW DOES IT ALL FIT IN?
Our implementation service ensures that your audio is properly integrated into your marketing efforts. Whether it's adding music to your website, implementing in-store soundscapes, or creating a sound logo for your next commercial, our team will take care of all the details.
REVIEW - HOW WE DOING AND WHAT NEXT?
We believe that ongoing evaluation is key to the success of your audio branding. Our review service includes regular check-ins to ensure that your audio is consistently representing your brand in the best way possible.
---
Audio branding helps a brand by creating a unique and memorable sound identity, which can enhance brand recognition and differentiation. It can also evoke emotions and create a sense of brand personality, which can build a strong connection with consumers and audiences.Tap into our audio branding expertise to enhance your brand experience and identity.Immerse and emotionally engage your customers through audio, sound and music content.
---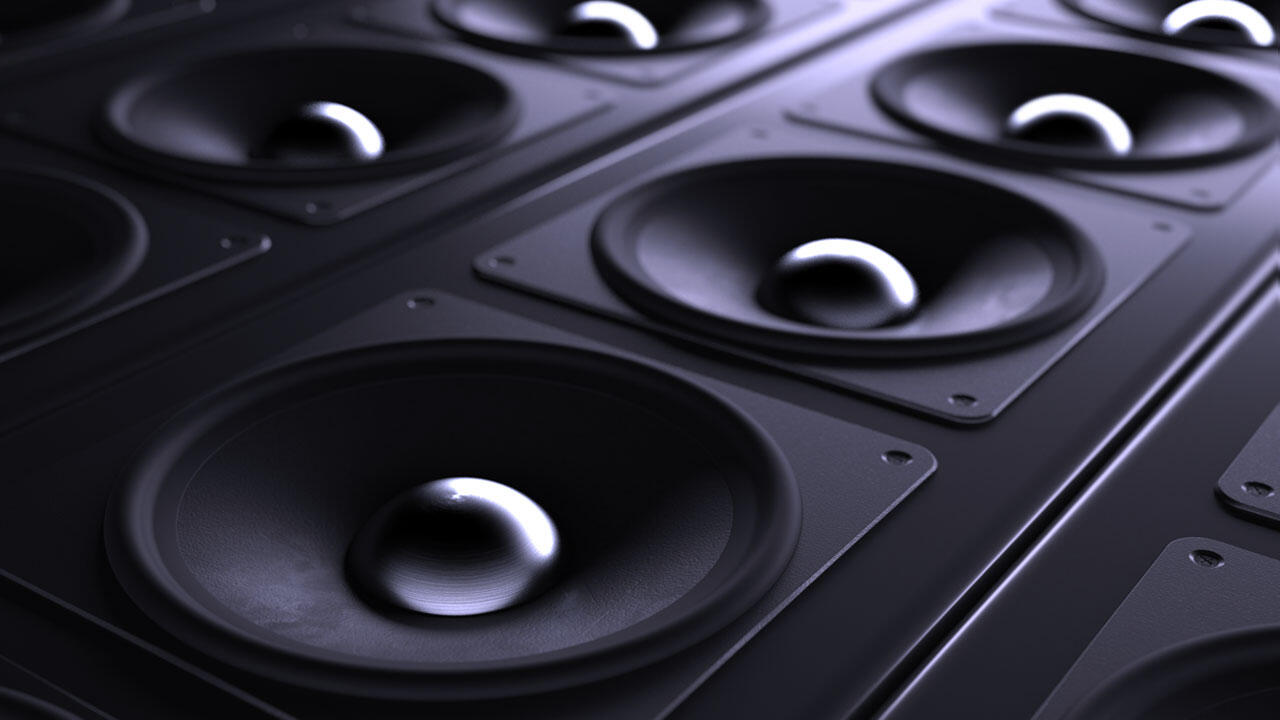 LETS WORK TOGETHER.
---
We love to collaborate and work with other creative ninja's!If you're a creative ninja who wants to enhance your project with kick-ass audio, sound design and music then maybe we can help and defend your honour?We want to create great work with branding and marketing agencies, video producers, animators, programmers, brand strategists, marketers, developers, coders and creatives to make content that exceeds the brief, creates impact and enhances user experience for the end-user every time.
---
Learn more and contact us now to enhance your project through clever audio and music content consultation, creative and production. Contact us through LinkTree, Linkedin or schedule a 20-minute meeting via Calendly.
[email protected]
+44(0)7590 805706
@CohesiveThread
---
AUDIO BRANDING. MUSIC PRODUCTION. SOUND DESIGN. MUSIC COMPOSITION. RECORDING. MIXING. MUSIC LICENSING. AUDIO PRODUCTION. SONIC INTERACTION DESIGN. FOLEY. ADR. VO.
---
© 2023 Cohesive Thread. All Rights Reserved.